Virtual Support Group Meetings
Upcoming Virtual Meetings
February 28 Meeting: Guest Speaker Dr. Gerald Wilson
We are pleased to have Dr. Wilson join where he will highlight 2023 plans for we are sharing hope, the organ procurement organization in South Carolina. Dr. Wilson is a self proclaimed "country boy", born and raised in Hartsville, SC. He has 49 years of general surgery in SC and currently serves as the chairman of the board for we are sharing hope, the organ procurement organization in the state. Join us to learn more about Dr. Wilson and plans for sharing hope in 2023. Many pre- and post-transplant patients volunteer to help educate folks about organ donation so that more will register leading to more patients being saved. Call Valerie Johnson at 843-763-7755, or wrightv@sharinghopesc.org
March 28 Meeting: Guest Speaker Caroline Hitchnert
We are pleased to welcome Caroline Hitchner, Professional nutritioN and dietitian therapist.  Caroline serves as the Transplant Dietician at MUSC and provides care for heart, lung, kidney, pancreas, and liver transplant pre-and post-transplant patients. She fosters a passion for building relationships with her patients to work together toward optimizing nutrition status throughout the transplant process – before, during, and after surgery.  Join us and meet Caroline, your medical nutrition therapist!
Virtual Support Group Meetings Schedule
The following is the schedule for meetings scheduled, and dates for future meetings. If you are interested in a meeting, just check the box next to the specific meeting summary, provide contact information, and check SEND. You will receive an invitation the week before that meeting. If you want invites for all future meetings, check the ALL box, provide contact info, and hit SEND. You will automatically get invitations to all the meetings.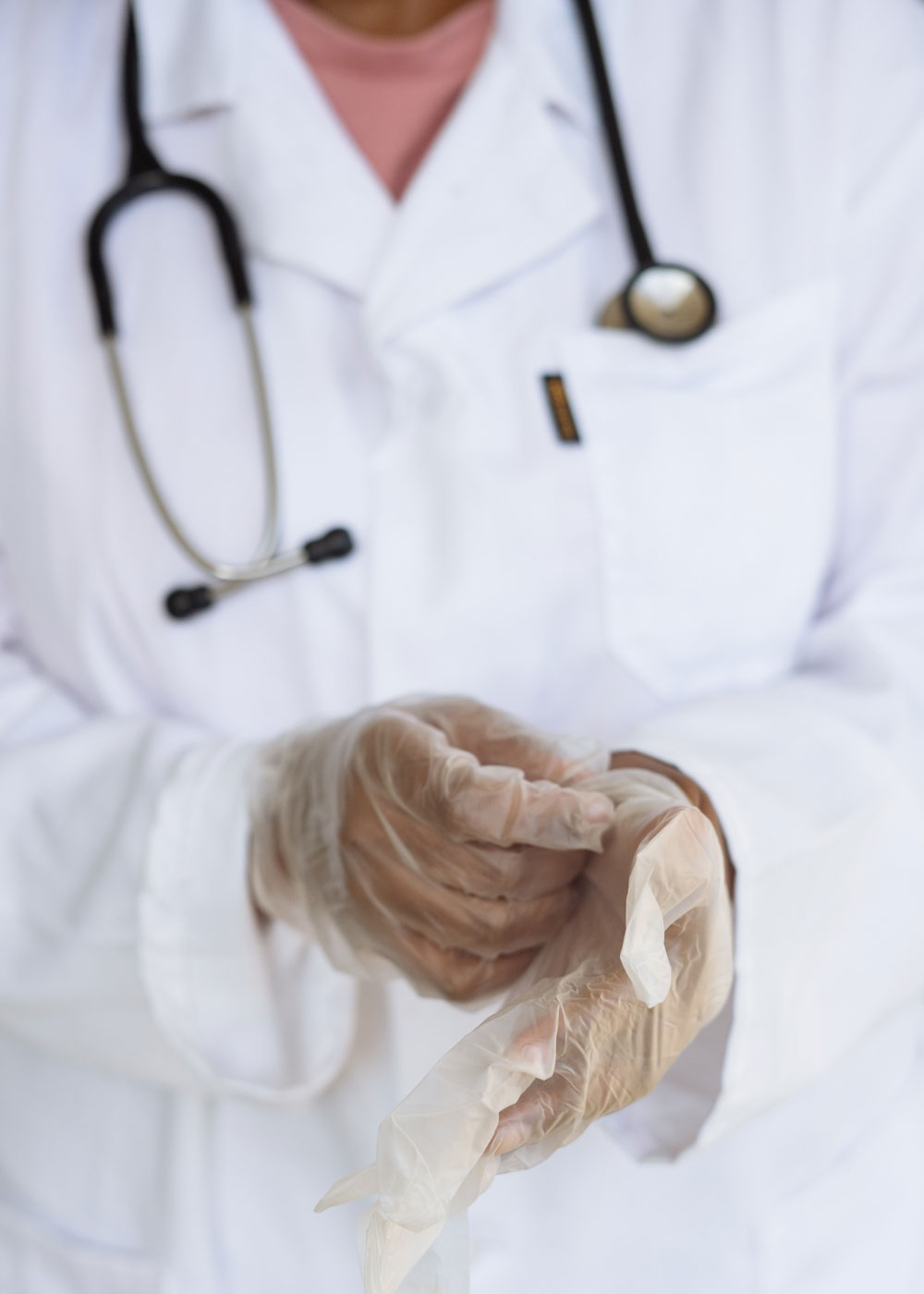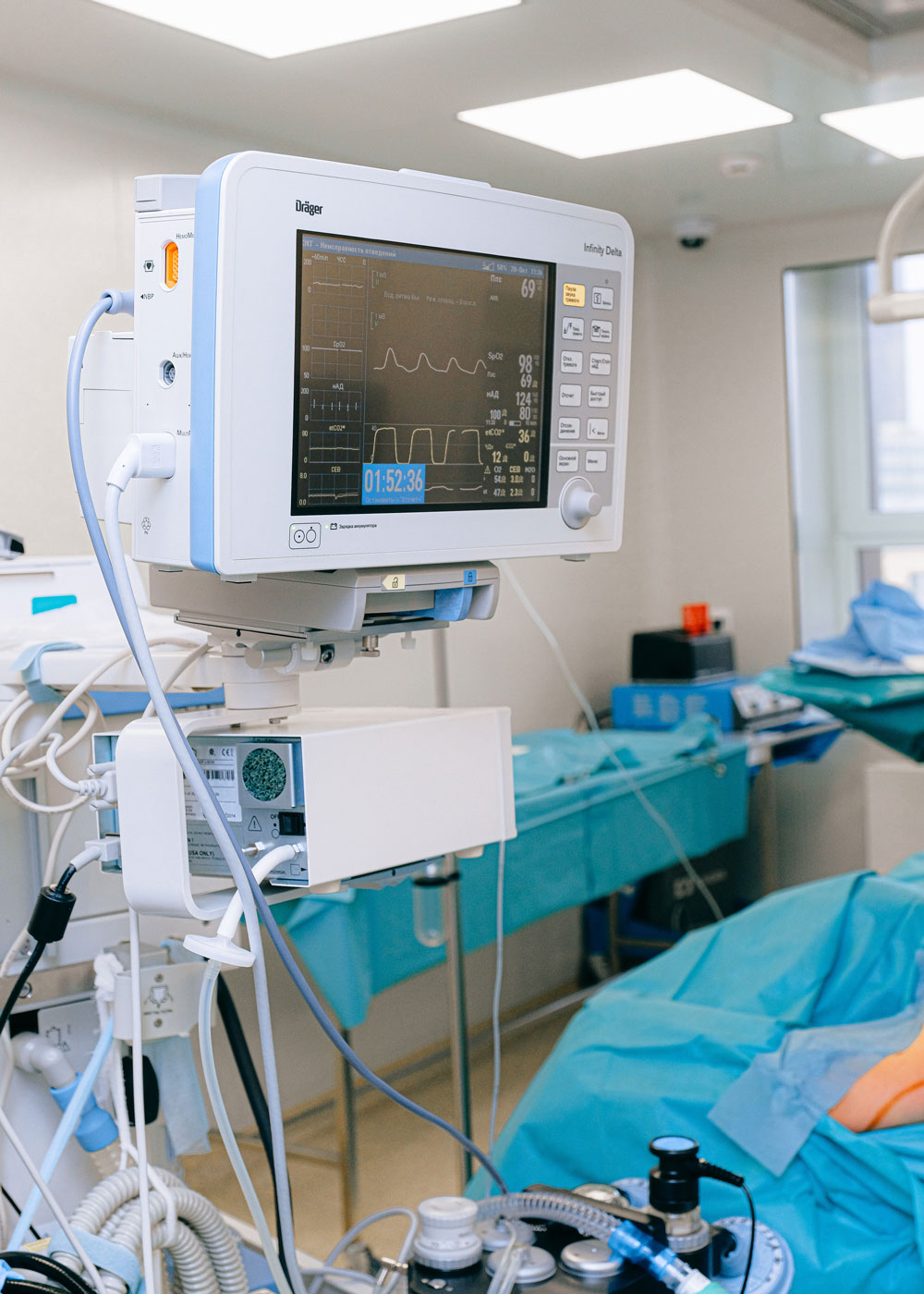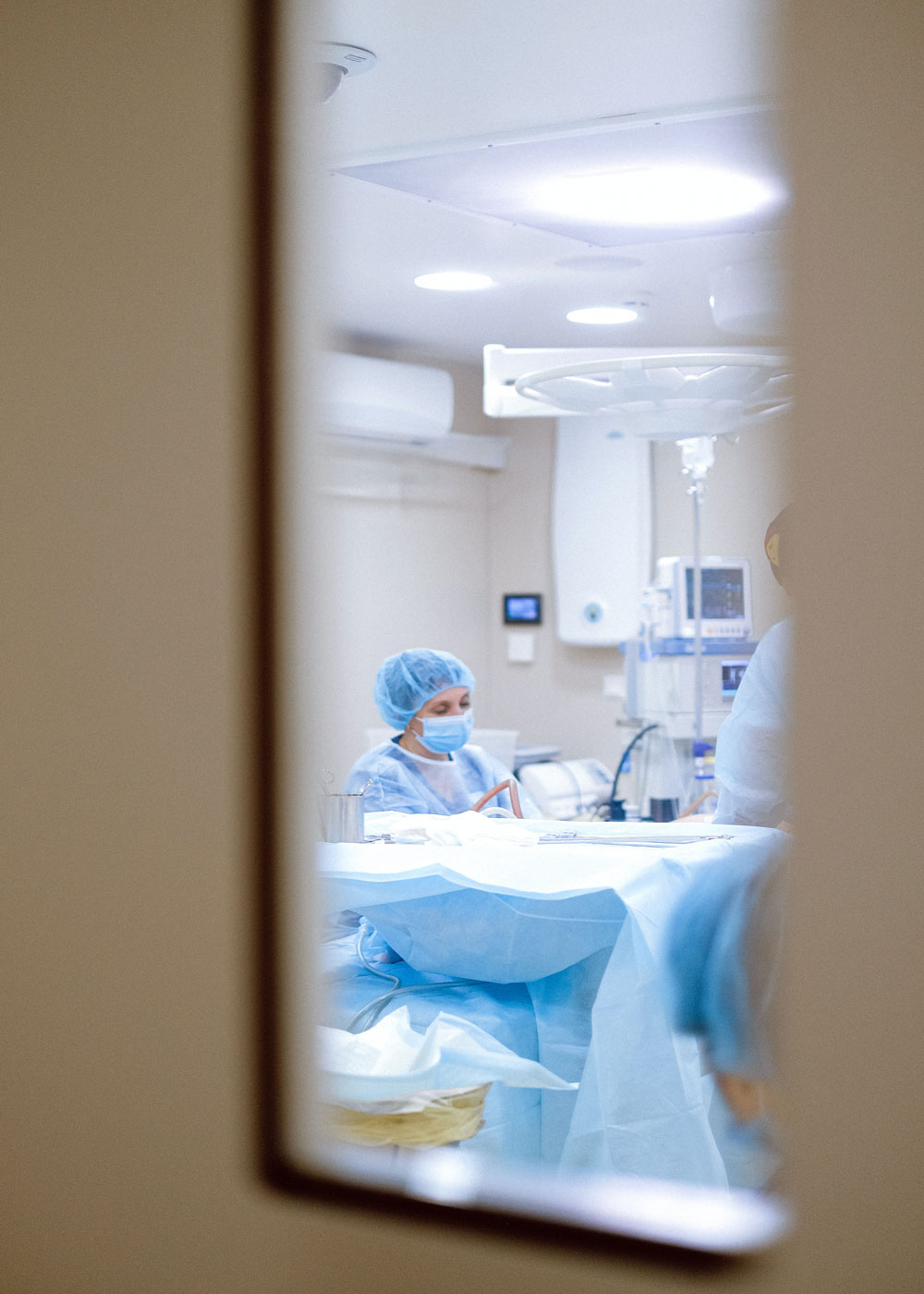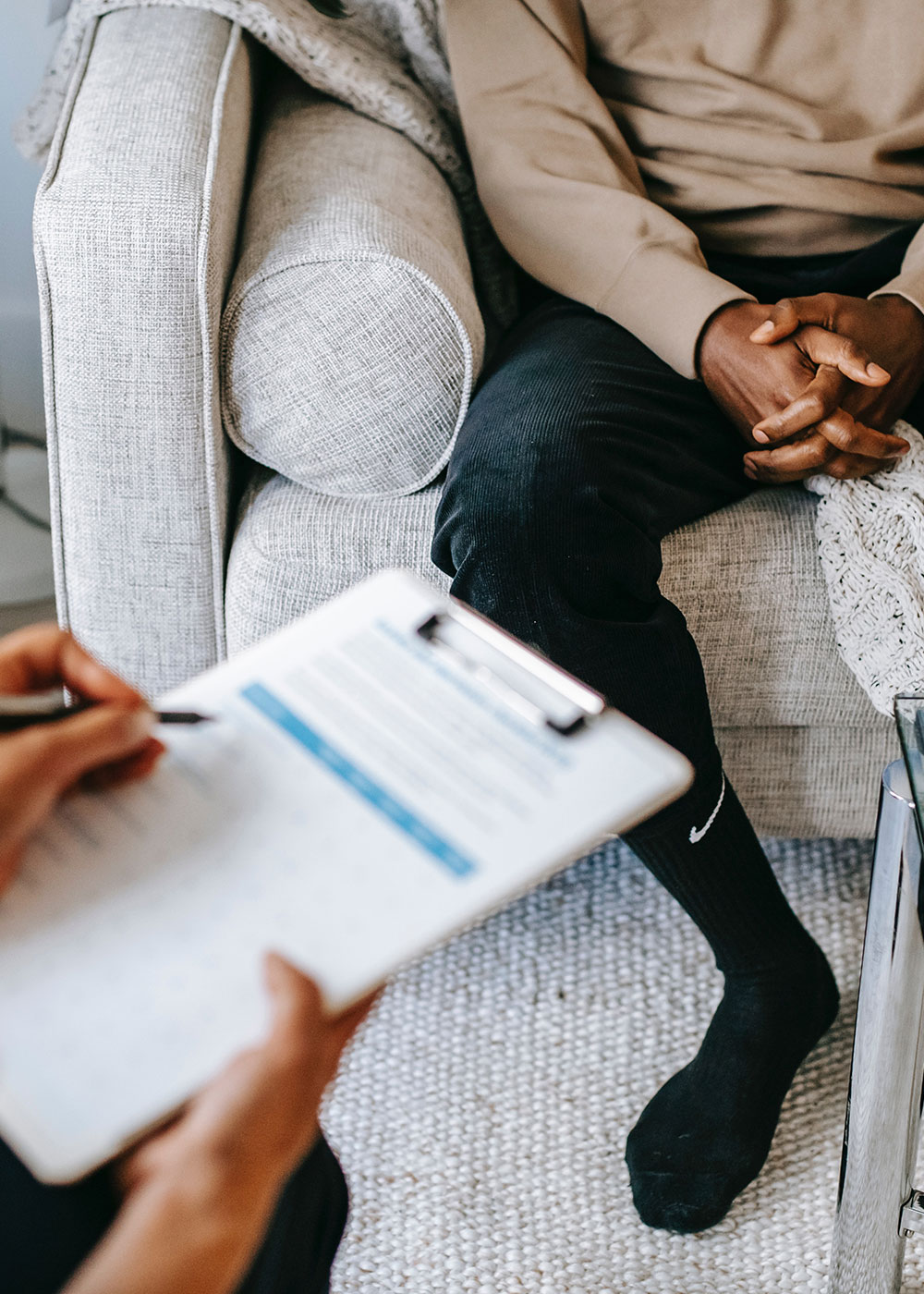 Please feel free to contact us about the Program or other questions about TTSC Fill in your questions or comments, contact info and hit send. We will get back with you. If you would like a Mentor, tap the below mentor request button, fill out the form and hit send.