The key element of the Program offered by TransplantTalk SC to pre-transplant, or recipient patients connects the recipient Mentor with the patient during an emotional pre-transplant period.  This has never been experienced by the patient and questions may abound.  The mentee can communicate with the Mentor on a one-on-one basis.  Personal experience of our recipient Mentors firmly suggests that any help navigating the Transplant Path can help the patient emotionally. The goal of the program is to help comfort the pre-transplant patient during their journey.  Post-transplant patients likewise may need support from a trained recipient.  For more information on the qualifications of the mentor and other features, see qualification's under Mentor Profiles, where you can also request a Mentor as well, by hitting Request Mentor.
Mission Statement
The mission of the program is to communicate with the pre-transplant patient during the most critical path to a transplant.  Our experience as recipients will provide the one-on-one communication that will comfort those who may be going through many emotions never experienced before. The benefits of that communication should make it easier for the patient to navigate the transplant path.  The piece of mind the patient receives can be priceless.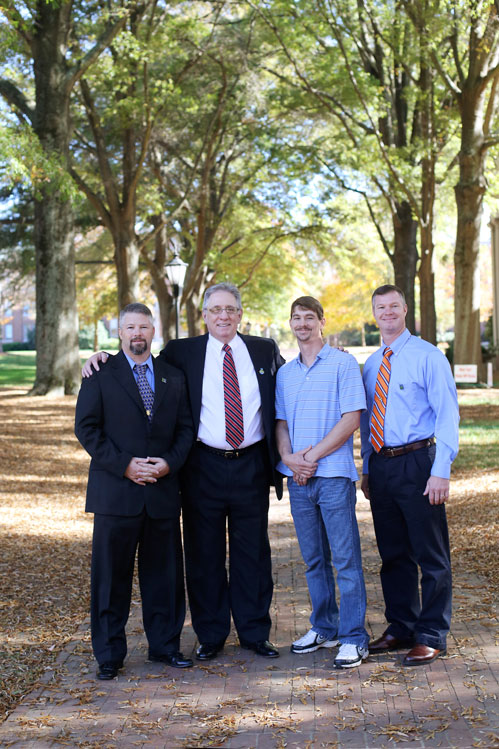 How Does the Program Work
The Program is basically a five-step process:
1) The pre-transplant patient will learn about the TTSC organ support group generally through one of MUSC nurse coordinators or social workers, who can provide contact information to learn more about the Program.  The possible patient just being evaluated will be provided that information in the folder they receive early on;
2) The patient who wants to request a Mentor can then call, or text, Gary Simmons, Program Coordinator, at 704-699-3046, or email at TransplantTalkSC @gmail.com, they can go to the TTSC website at www.TransplantTalkSC.org/mentee and tap the link Mentee Identification;
3) The patient can then fill out the form and hit send. Gary will receive it and may contact the patient to answer other questions, or have another qualified mentor contact them to begin the one-on-one communication;
4) The mentor will either text, or call, to schedule their first communication. If the mentee wants to meet, that is also an option. Also, a zoom call can also be arranged;.
5) The mentor will keep communication logs of the meetings. The sessions can end at any time during the process.  See other conditions given on the form.
The characteristics and requirements of the Mentor recipient include:
Recommended as a good match with the pre-patient by TransplantTalk SC; 
Possesses a healthy understanding of both the pros and cons of transplantation; 
Has a positive attitude and is emotionally stable; 
Completed the mentor training workshop; 
Is committed to The Mentor Project and its guidelines; 
Understands and agrees to abide by confidentiality and disclaimer policies;  
Works well within the referral process; 
Makes the initial contact with the mentee within 72-hours of receiving referral; 
Listens and provides one-on-one communication support; 
Shares personal transplant path experiences that may be similar to the patients, but does not give medical advice; 
Follows up with future contacts, or meetings, agreed upon with mentee; 
Reports mentoring to TransplantTalk SC per the mentor project guidelines.
Gary's life was saved by a liver donor in Jan of 2013.  His mission in life since being saved by a hero donor has been to help "pay it forward" by creating more awareness about organ donation, resulting in getting more to register at the DMV, leading to more lives saved.  Helping a patient navigate the path to a transplant is part of that mission.  Gary has been married for 48 years to Lib McGregor Simmons, Presbyterian Pastor, and has one son, Stewart McGregor Simmons.
Carol Dolida, 73, had a liver and kidney transplant at MUSC in 2006. Since then she has donated much of her time to helping others deal with all aspects of the transplant process. She has been a speaker and volunteer for Sharing Hope SC and was head of the transplant support group at MUSC for eight years. Carol has been married to Roger for 53 years. They are truly blessed to have two children and since being transplanted has gotten to spoil her two grandsons.
In 2020,  Leslie Church received a living donor kidney transplant at MUSC. She had inherited a rare kidney disease that many nephrologists were unfamiliar with and didn't have any patients who had it. She found a nephrologist in another state who was studying her rare kidney disease and quickly became one of patients for over eight years.
When the time was approaching for a transplant, her husband of over 30 years was cleared to donate but didn't match Leslie. MUSC put together a six person chain of donors/recipients which allowed her husband to donate to someone else while Leslie received a kidney from a donor who also didn't match her intended recipient. In the end, three people donated; three people received; and none of them knew each other. Additionally, the chain began with an altruistic (good samaritan) donor.
Leslie learned a lot about how to navigate a journey towards transplant when the odds seem stacked against her. She understands that each patient's journey is unique and hopes to offer support for mentees navigating their own individual journey.
In 2018 James underwent a heart transplant which altered his life, but strengthened his purpose to share hope, faith and inspiration, via his testimony on a variety of platforms.  He provides coping strategies for endurance and positive thinking while being a support and mentor to others on the journey to transplant. James is married to his lifelong partner, Bridget and they have one son, Justin.
In 2016, Theo Sotiroglou was very ill and on the liver transplant waiting list. In May, the call came that there was a donor liver matching his body. After the successful transplant, getting his health back felt like a miracle and he wanted to help other transplant patients. Theo has been attending MUSC's Transplant Support Group pre and post transplant, getting and giving much needed help and understanding. As someone who has passed through the worst of it, Theo knows a good life is on the other side and wants to share his story. Even though he was not an athlete pre-transplant, Theo has completed a Mini Triathlon and finished in the Cooper River Bridge Run every year since transplant. 
Theo, 59, has been married to his wife Laurie for 37 years. They have 5 sons and 9 grandchildren. He is very active in family life and hopes to give encouragement and support to other pre and post transplant patients. 
George became a living kidney donor in the fall of 2022.  George is a Good Samaritan donor and became aware of the great need for living organ donors through a sticker on a car.  Since donating a kidney in 2022, George has remained committed to sharing his story as an encouragement to others and to continue to shine a light on the need for living organ transplants.  
After years of illness and diabetes, in 2021,Kaley began dialysis and finally was referred to a Transplant Clinic. After waiting for a year and a half of worsening sickness and Kidney Disease, she decided to pursue multi-listing. Kaley was then listed at MUSC and 6 months and 7 calls later, she got her second chance at life! With a successful Kidney and Pancreas Transplant in December of 2022, she began her recovery in Savannah, GA. 
With minimal side effects and an extremely grateful outlook, she is looking to spend time helping others in the Organ Transplant Community. She has been incredibly blessed by Organ Donation and wants others to see what's possible!
Your content goes here. Edit or remove this text inline or in the module Content settings. You can also style every aspect of this content in the module Design settings and even apply custom CSS to this text in the module Advanced settings.
Kristen McCall is a two-time kidney transplant recipient,  her journey started years ago, when she was 14 with  an autoimmune disease called Bergers Disease, that put her on dialysis. After her father donated her a kidney in 1999 at age 14, 20 years later she was in need of another kidney  while being placed back on dialysis. Kristen took the innovative to  search for her own living donor with signs in her yard and billboards in which in the long run paid off, with a stranger seeing her signs and signing up to donate her kidney in January,2019. After Kristen's second kidney transplant, she has competed in the World Transplant Olympics in Perth Australia in which she brought home three medals and also had a daughter in 2022. Kristen would love to mentor others on the obstacles of dialysis, searching for a donor and preparing others for a transplant.
In May 2022, Chuck received a life saving heart transplant at MUSC.  This surgery not only strengthened his faith but renewed him to use his experience to help others learn and prepare them for the transplant process with encouragement and support.
Conquering life has always been her mission, from motherhood, to being a survivor of many different things that others would hide from the world. Meet Calandra Watkins! As a proud native of Gaffney, SC, Calandra dealt with kidney issues for 19 years, which caused her to go through peritoneal dialysis treatment, consistent high blood pressure issues, and many sleepless nights, asking herself "why"? In 2020, life for Calandra took a turn for the best. On October 11th 2020, Calandra received a kidney transplant from MUSC, and now she's the voice to the voiceless in the arena of kidney disease surviving. Today in 2023, she's standing tall, as  the CEO of Conquering With Calandra; a non-profit organization that believes in encouraging, motivating, inspiring, and educating anyone dealing with kidney disease, by spreading awareness and life experiences. Calandra has been determined to show others that we have the power to conquer any obstacle.
Frequently Asked Questions
1) Will the mentor be one who has had the same organ transplant as the mentee?
The plan includes providing a mentor recipient who has had the same organ transplant that the pre-transplant is awaiting.
2) Will TTSC have any communication with the transplant center?
The primary communication is with the mentee.  If red flag issues arise and cannot be resolved with the mentee, it is possible some communication will occur with the transplant center.  An example might be if the mentee is not properly staying on the medication plan for some unknown reason.  If cost or possible delivery issues are preventing this, the center may help resolve.
3) Will information shared be kept confidential?
Unless the mentee gives permission to the mentor for some reason to communicate with the transplant center, all communication with be confidential.  This assumes that critical red flags such as the medications one referenced above cannot be resolved.
4) Can you give examples of how you have helped others?
The examples vary and include: a) the mentee has particular reactions to medications that;  the mentor can relate to as they similar reactions; b) giving helpful information for the mentee to help educate others in her church in an effort to ask for a kidney donor; c) describe to the pre-kidney mentee what tools might be used in their effort to ask for a donor; d) describe the process of how organs are allocated; e) describing some successful stories of pre-kidney patients to receive a kidney; f) as a result of improper and rude communication between patient and transplant center professionals, we communicated with the patient advocacy department with news they need to follow-up with; g) answer numerous other questions that focus on making the mentee feel comfortable on their road to a transplant.
5) Does the program cost anything to participate?
NO.  The  mentors have been blessed and want to "pay it forward", possibly giving them greater comfort level as they maneuver the transplant path.
6) What region do you cover?
The plan was to focus on patients in South Carolina who are listed at MUSC.  However, given the social media feature of our present day, we have assisted folks in Georgia and North Carolina.  It should be noted that particularly with kidneys, patients may be listed at centers in each state.
7) Can you assist more with the resources listed?
YES.  We have included some of the basic resources that might required on their road to a transplant.  More resources will be added as we find out about and vet them.  Also, the mentee also has the benefit of communicating with social workers at the transplant center.
REQUEST MENTOR:  If you would like to ask for a
 

Mentor 

just tap this button, fill out the form and hit send.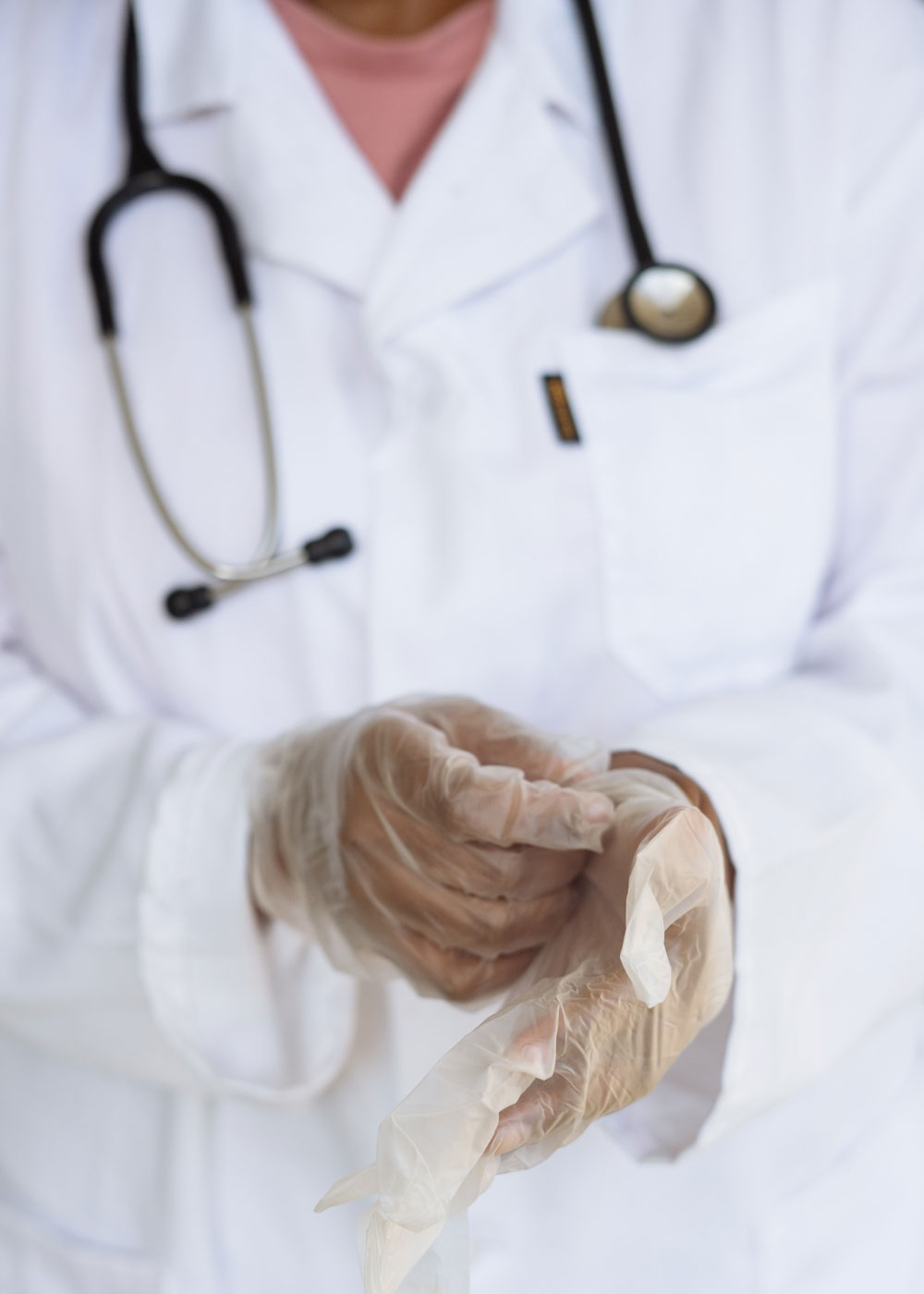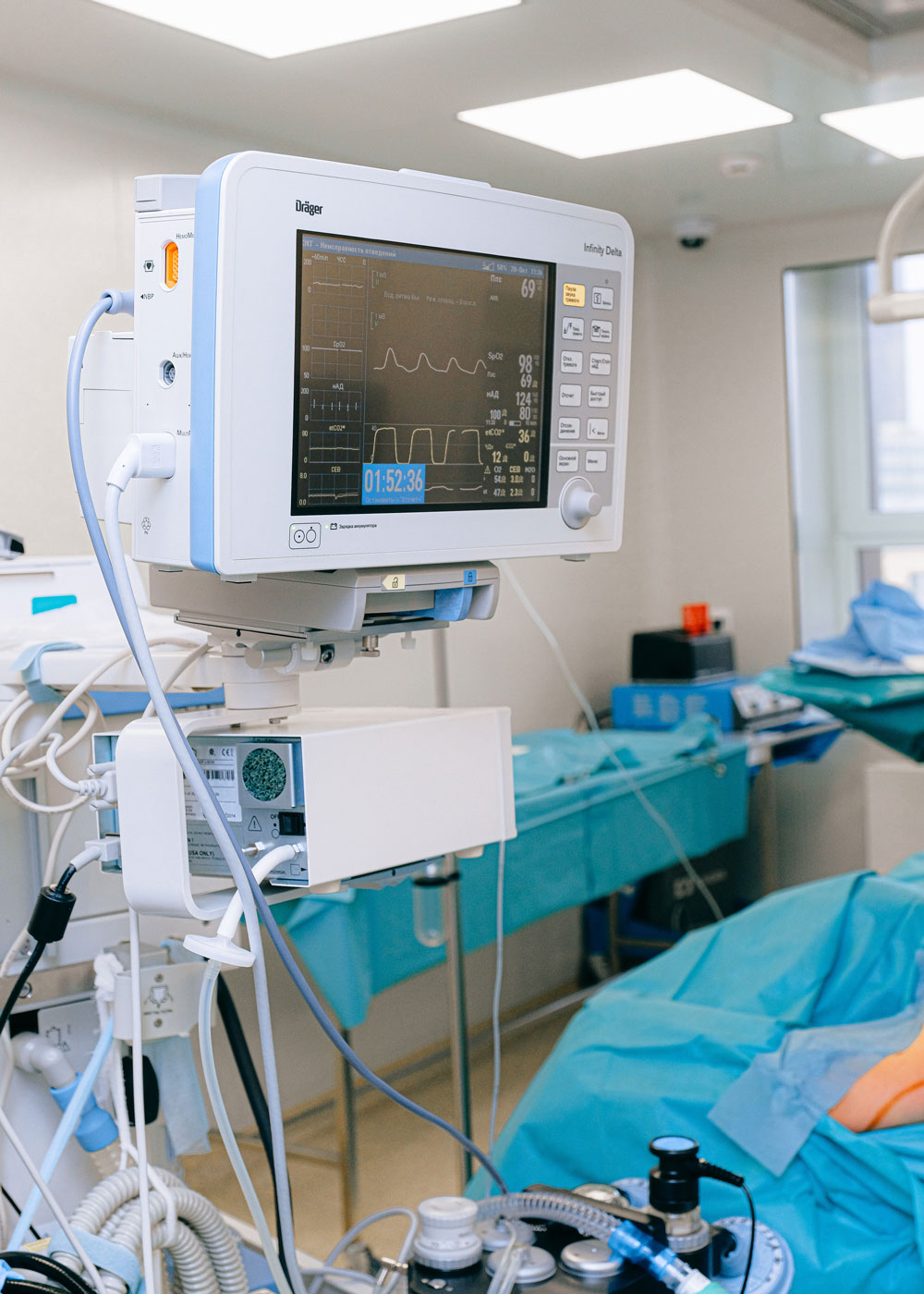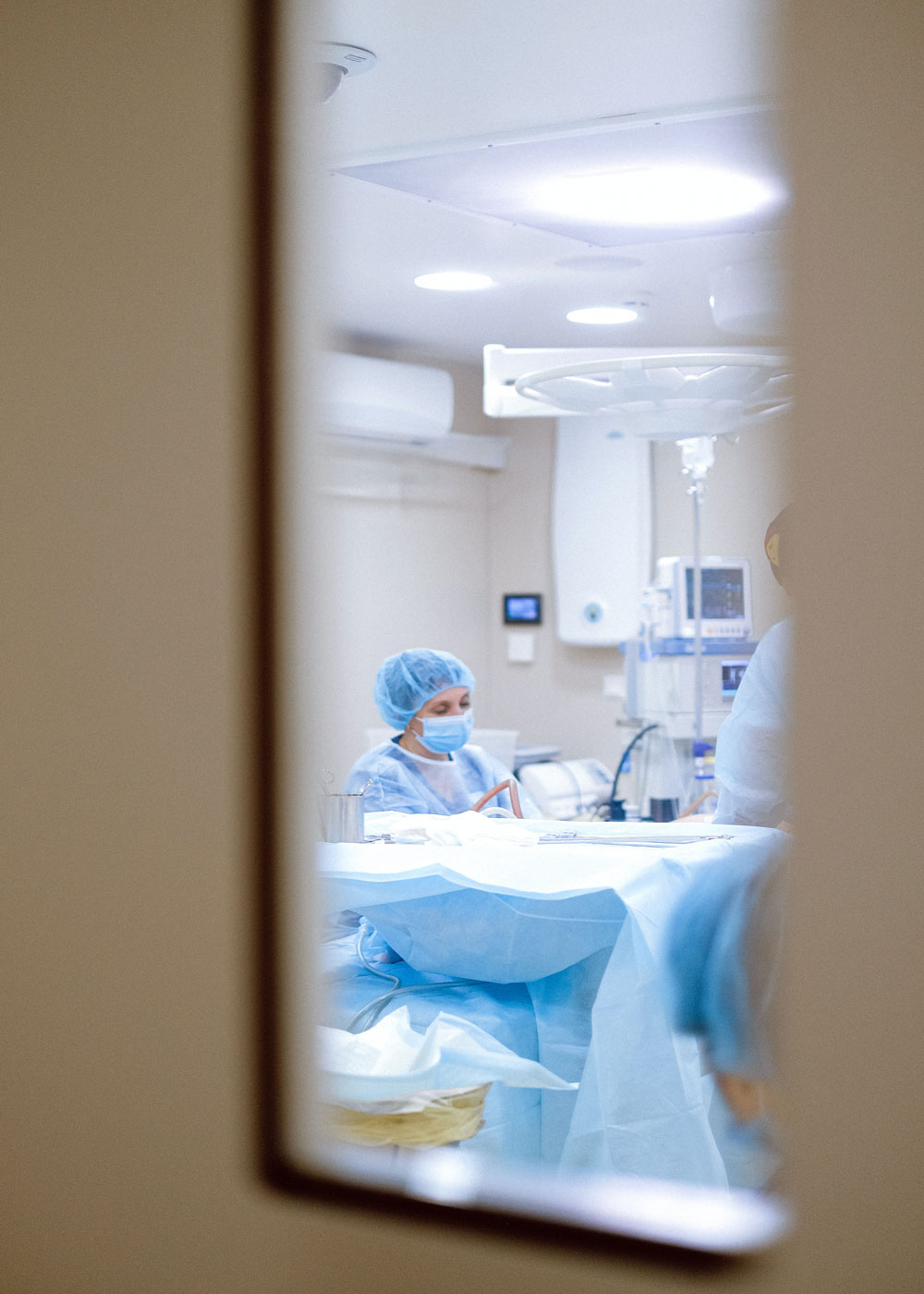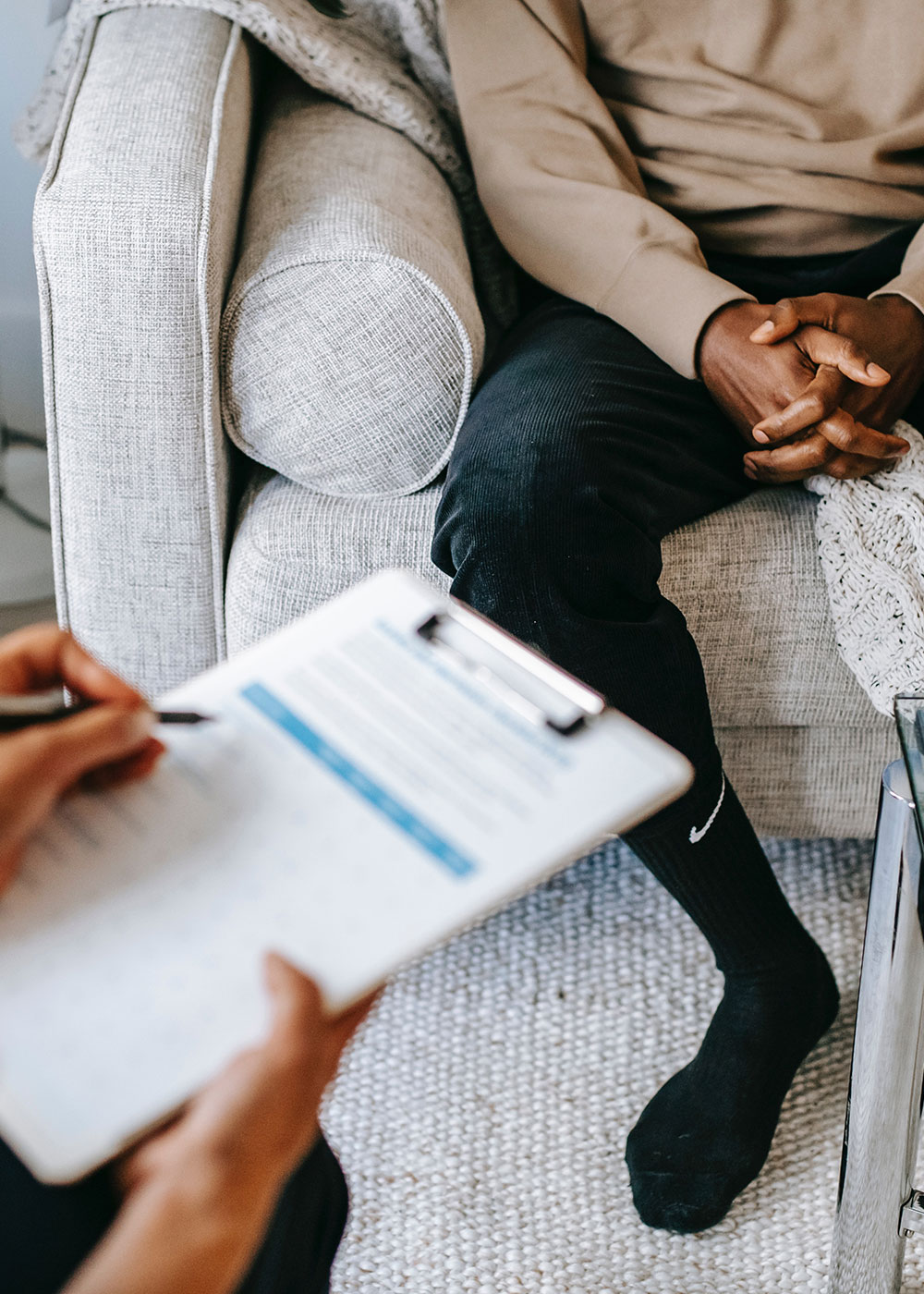 Please feel free to contact us about the Program or have other questions about TransplantTalk SC. Fill in your questions or comments, contact info and hit submit. We will get back with you promptly. If you would like a Mentor, tap the below REQUEST MENTOR button, fill out the form and hit SEND.