TransplantTalk SC has monthly meetings with speakers focusing on topics related to the Transplant Community and helpful to patients.  In addition, there will be numerous other online webinars or outside events that will be included as they develop.  Some of these may be fundraising.  As each is planned and announced with a schedule, they will be added to the list with as much detail as possible.  These will also be posted on our TTSC webpage.  In addition to activities by TTSC, other groups that may have activities include:  MUSC, Donate Life SC, We Are Sharing Hope, Care Dx, The National Kidney Foundation, United Network for Organ Sharing (UNOS).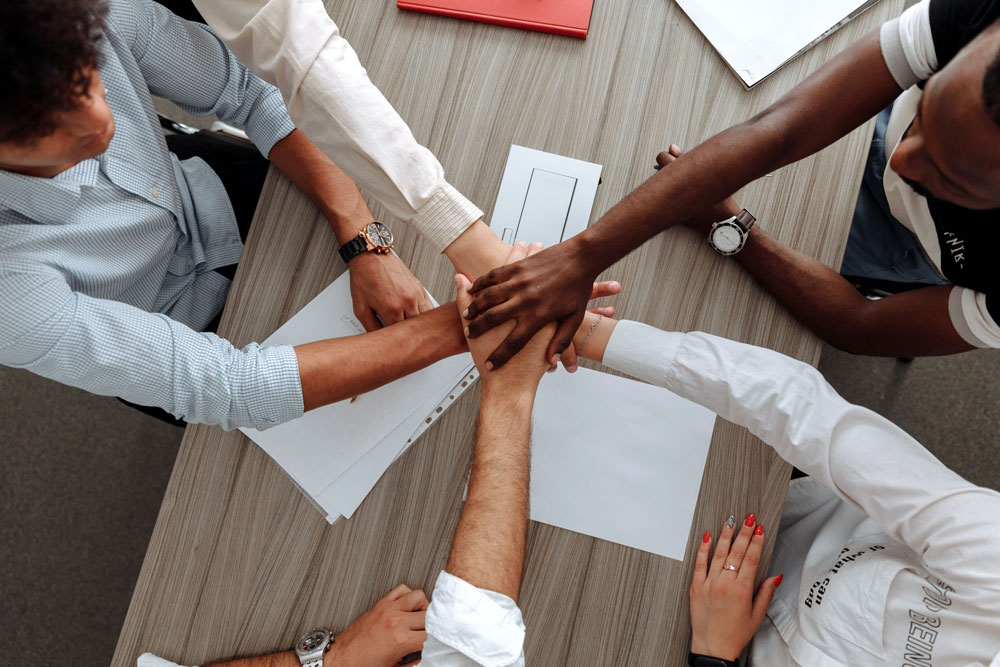 Monthly Zoom Meeting
Our group has a one hour, or so, zoom meeting the last Tuesday of each month.  The announcements and invitation will be posted in this section.  We will also post on our webpage and patients will receive direct invitations from the MUSC Transplant Center.  The zoom link is:  https://claflin-edu.zoom.us/j/98700059604
Monthly Zoom Meeting: Guest Speaker Andy Burstein
December 27 – The meeting will have guest speaker Andy Burstein, CEO and Co-Founder of Accessible Pharmacy Services – APS is a home delivery service who helps those who have transportation issues preventing, or hindering them from picking up their medication.  Originally established to service the blind or visually impaired, they have expanded the market to assist many others.  TTSC has become aware of this group through one of the mentees we are communicating with.  SC has recently been added to their area of service.  Join us to hear if the APS service can benefit you with your medication management to include packaging, labeling, delivery and support.  There are NO CHARGES for their services.
Monthly Zoom Meeting: Guest Speaker
Wendy Balliet
January 31 – We are pleased to have Wendy Balliet, Ph.D. and Co-Director of MUSC's Clinical Operations, Division of Bio-Behavioral Medicine, as our guest speaker. Her talk will focus on the experience of transplant patients relative to the various stressors and coping strategies throughout the transplant process for both pre- and post-transplant patients. Join us for this encore presentation from Feb 2022 and a very meaningful discussion about common issues the transplant patient endures.
Monthly Zoom Meeting: Guest Speaker
Caroline Hitchner
February 28 – We are pleased to welcome Caroline Hitchner, Professional nutritious and dietitian therapist.  Caroline serves as the Transplant Dietician at MUSC and provides care for heart, lung, kidney, pancreas, and liver transplant pre-and post-transplant patients. She fosters a passion for building relationships with her patients to work together toward optimizing nutrition status throughout the transplant process – before, during, and after surgery.  Join us and meet Caroline, your medical nutrition therapist!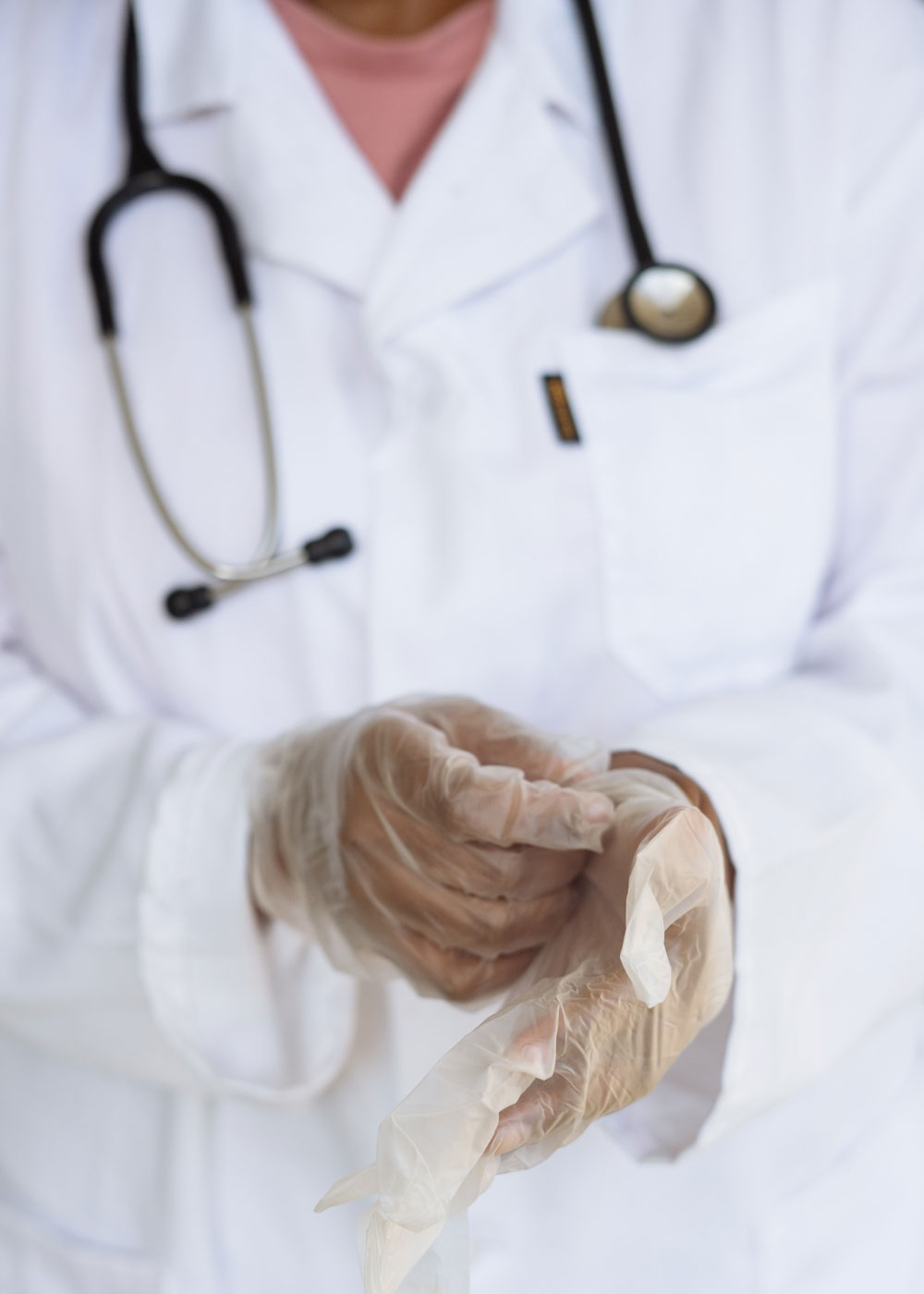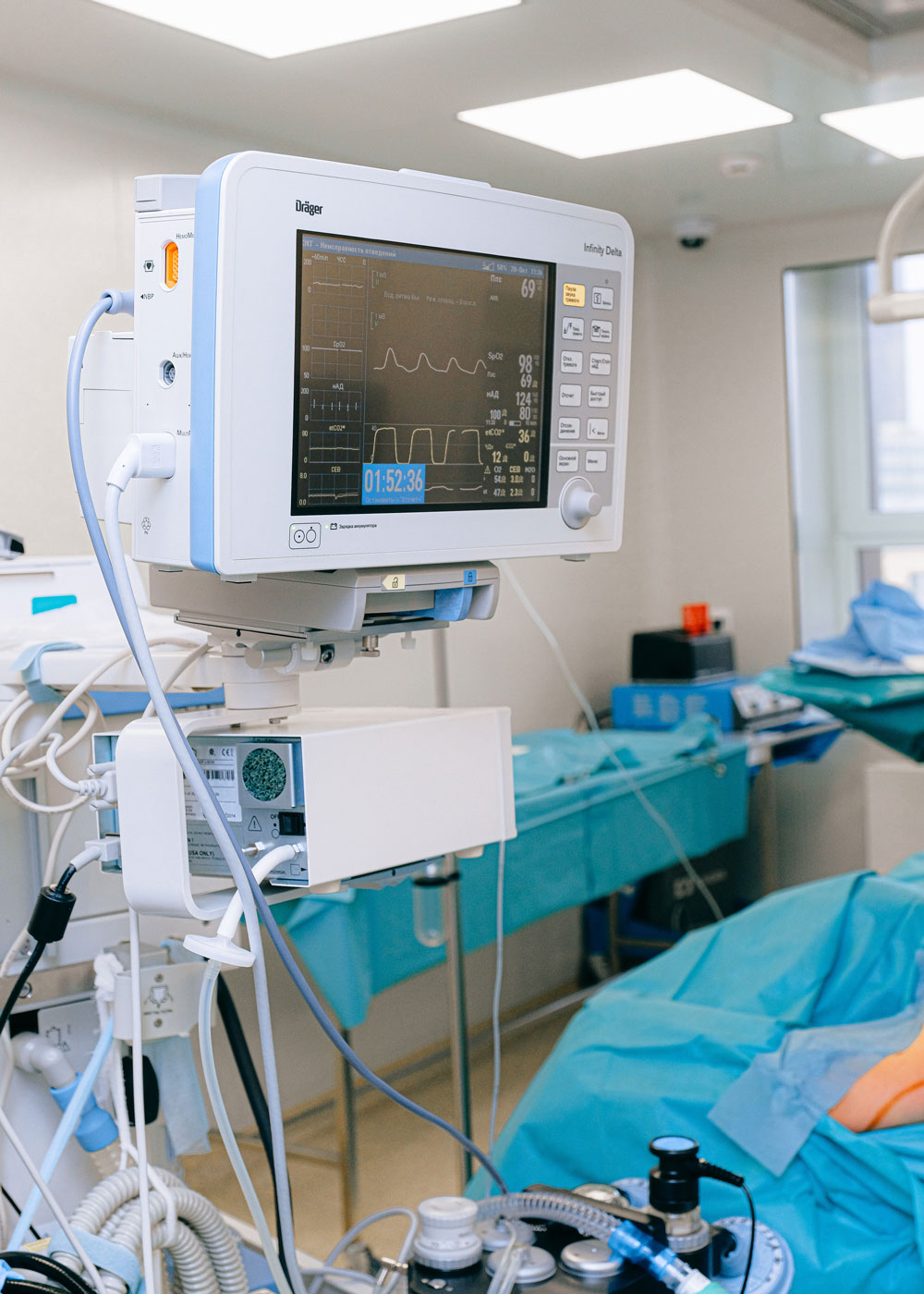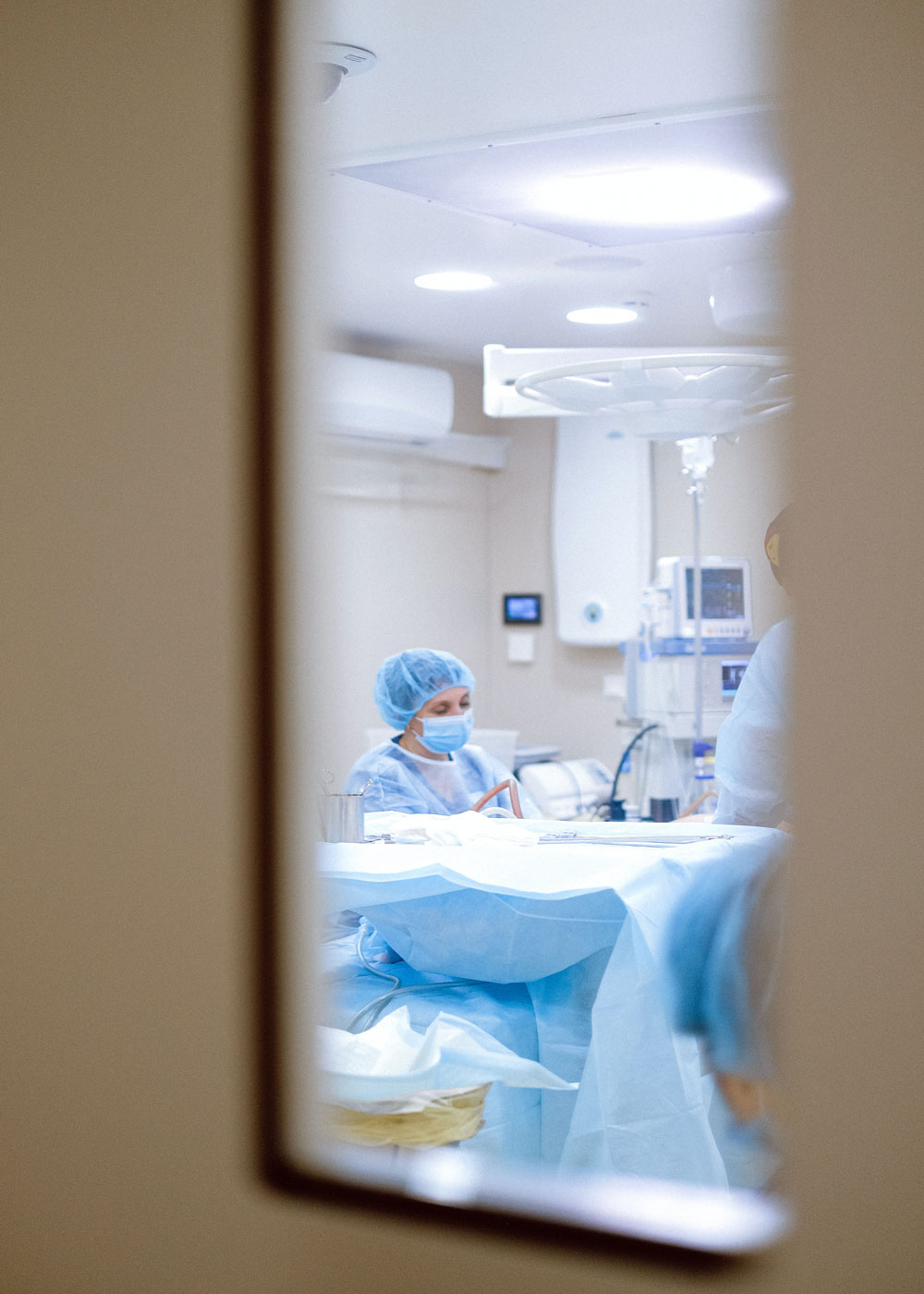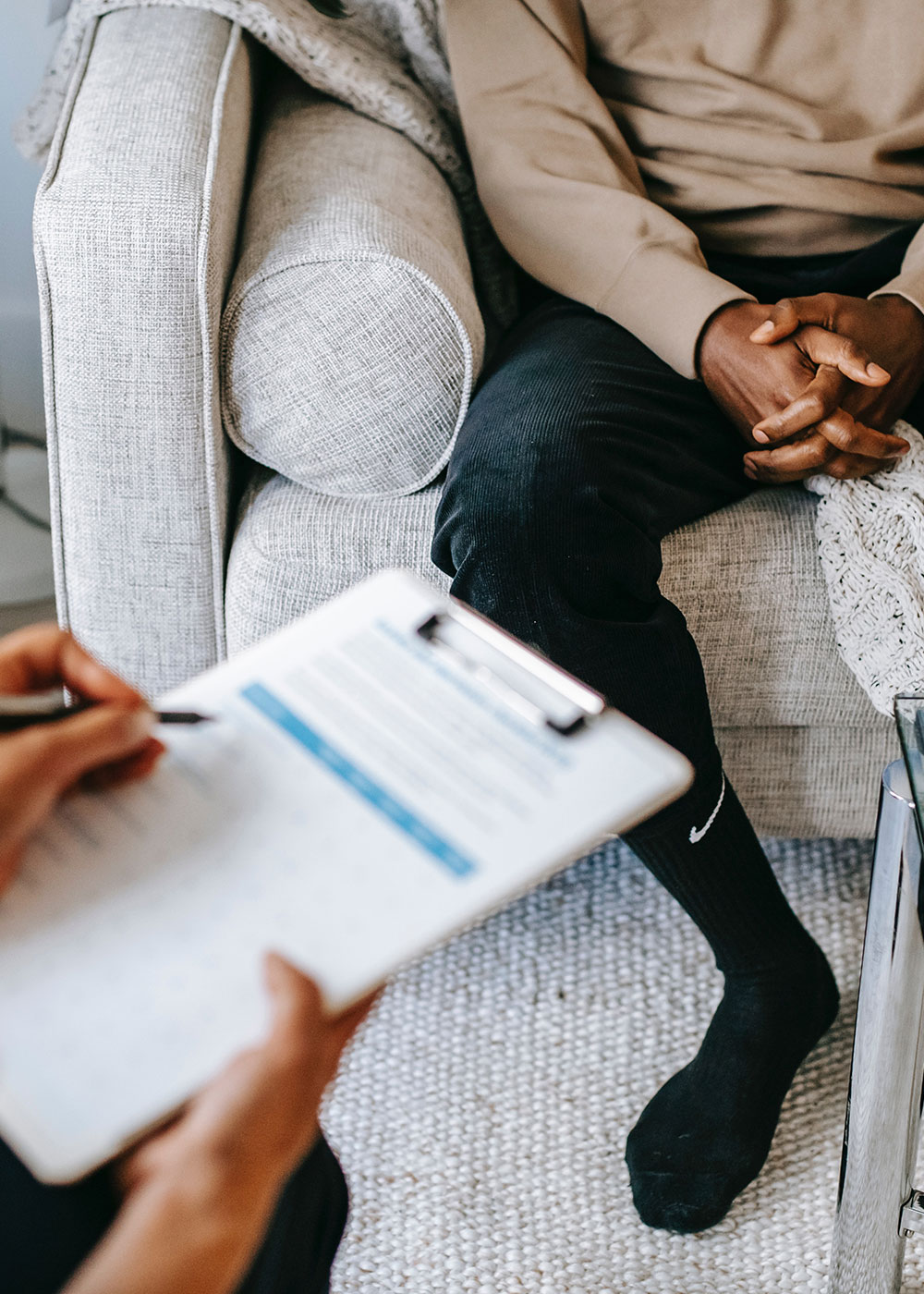 Please feel free to contact us about the Program or other questions about TTSC Fill in your questions or comments, contact info and hit send. We will get back with you. If you would like a Mentor, tap the below mentor request button, fill out the form and hit send.