Donate
Our goal as the organ support group TransplantTalk SC is to help pre-transplant patients and some who just had a transplant with human and financial needs. As organ recipients we understand the trials and tribulations they may be going through, or have been through.
We would very much appreciate any donations that you can provide to support our 1) Mentor-Mentee Program and/or our 2) Financial Services Program as detailed under RESOURCES of this website.
There are two ways to donate. If you want to donate with credit card electronically, just tap the blue DONATE button, fill in the information and hit send. You will immediately receive a receipt for use with your tax filing.
If you want to donate by mail, just fill in the below information and hit send. Upon receiving, we will immediately send the below referenced IRS information, along with a copy of your check.
The IRS verbiage regarding tax deduction and our 501c3 EIN will be included, or
46-5095158/
If you have any questions, please call, email or text Gary Simmons, Founder/CEO of Save A Life Group, at 704-699-3046, or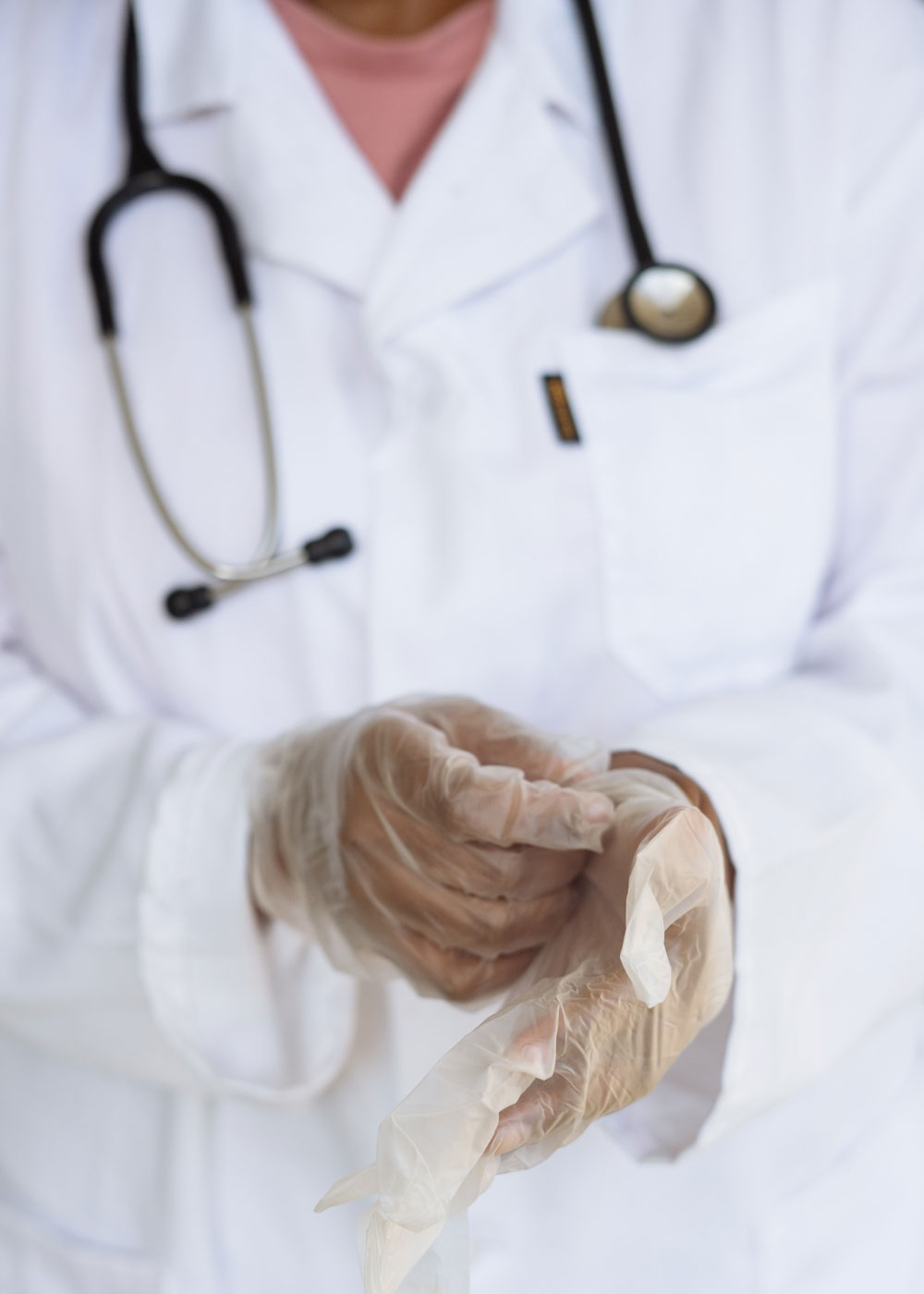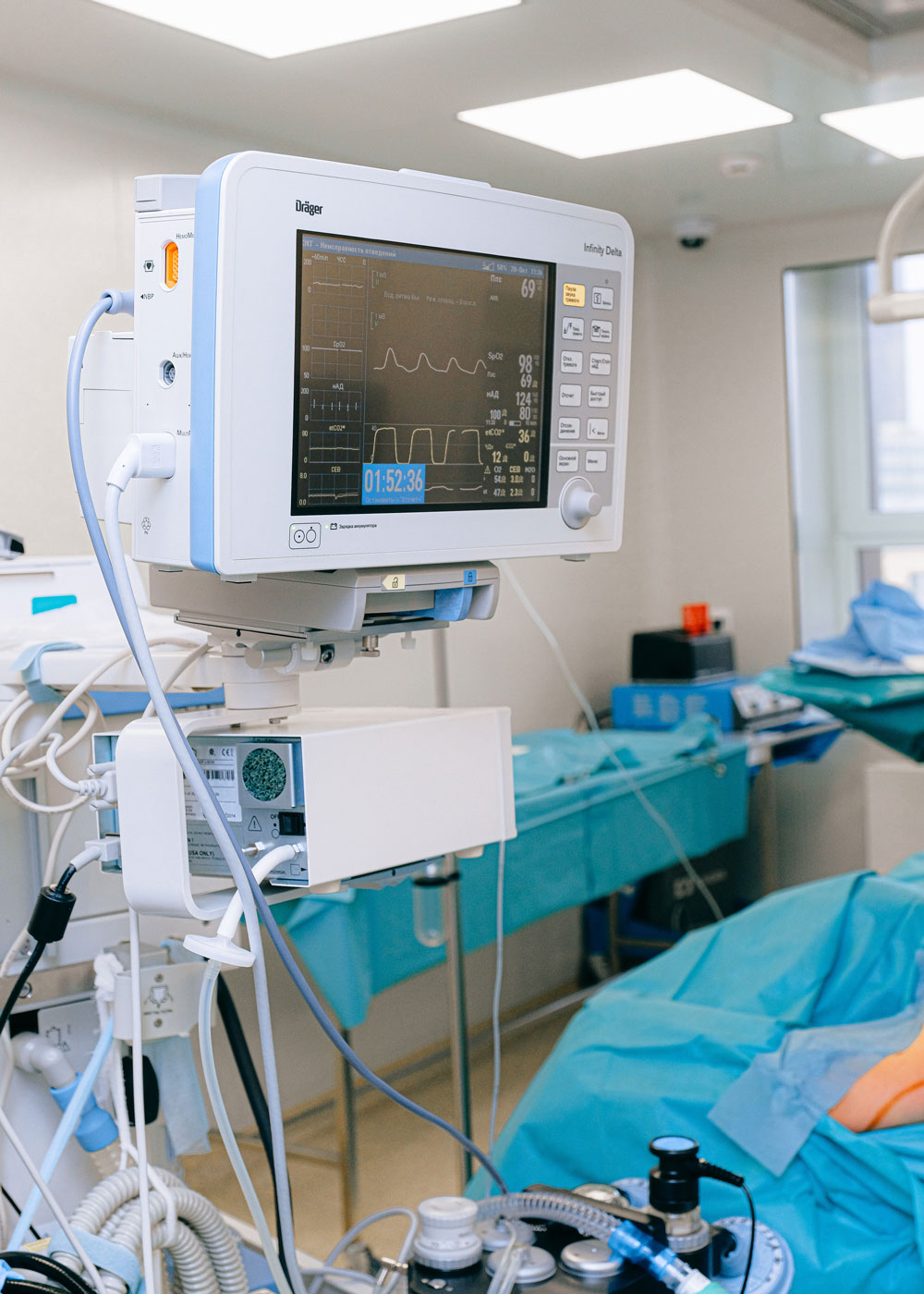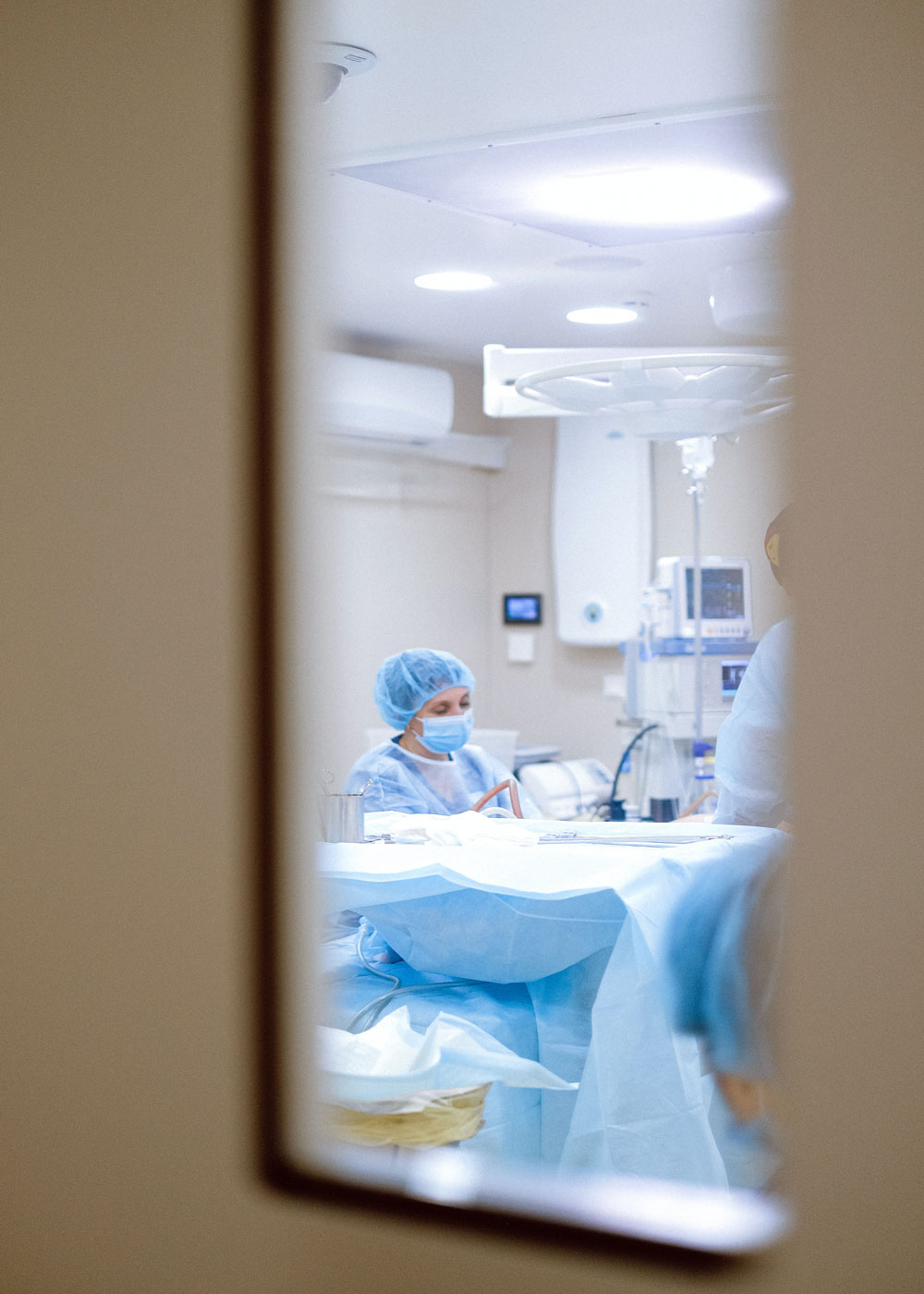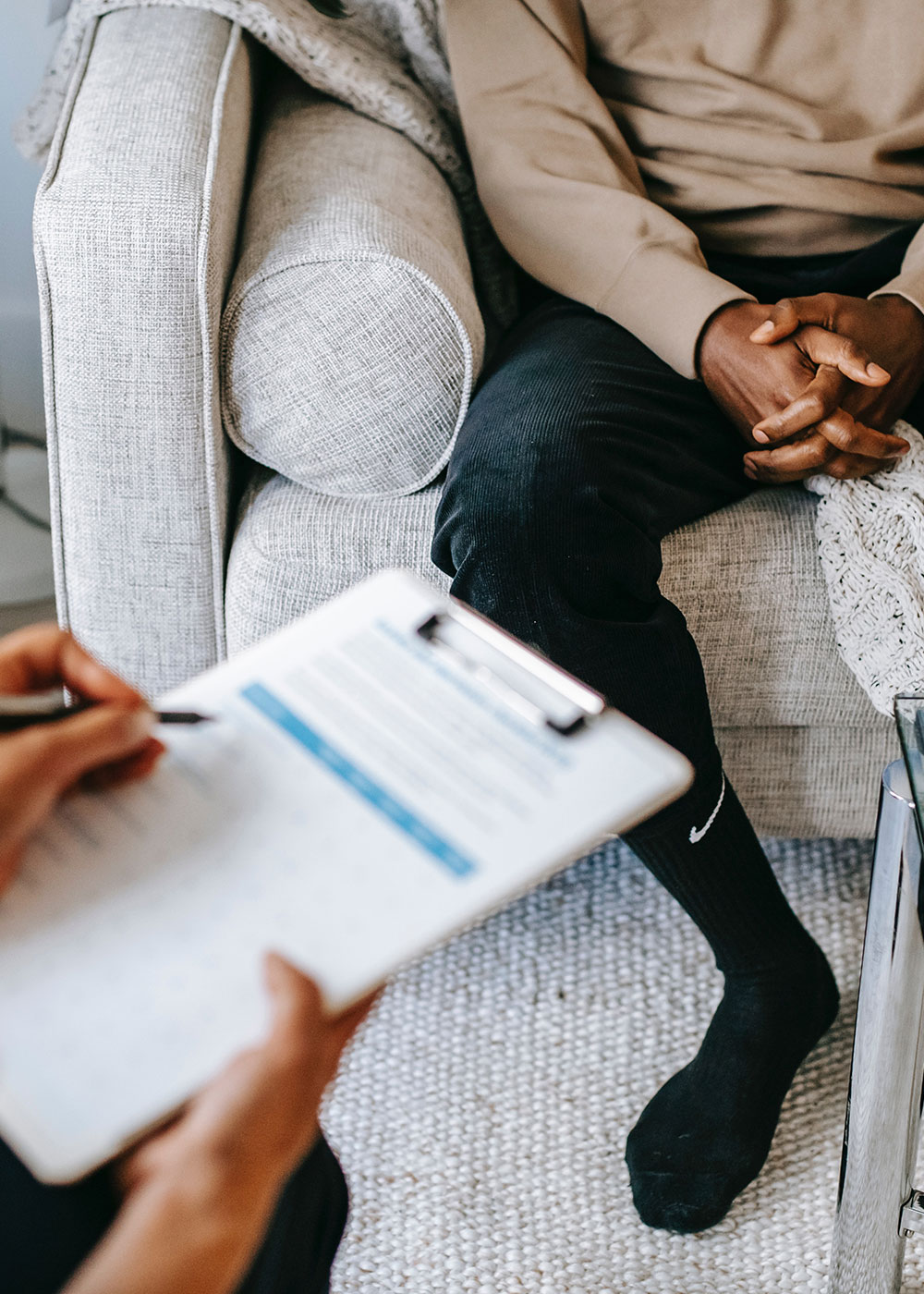 Please feel free to contact us about the Program or other questions about TTSC Fill in your questions or comments, contact info and hit send. We will get back with you. If you would like a Mentor, tap the below mentor request button, fill out the form and hit send.