Human/Financial
The resources the patient may require typically fall into two basic categories that include Human and Financial – The Mentor- Mentee Program would be the primary human program resource, along with a few others. The Financial resources come in many forms and would include linking the patient to a variety of support services that can help monetarily throughout the process, including after transplant.  See next section for the applicable resources.
 All South Carolina residents who are solid organ transplant candidates will qualify for assistance with both patient services offered by TransplantTalk SC. As referenced, the focus of what will be offered in the early stages are those human services, followed by an array of many financial services listed below.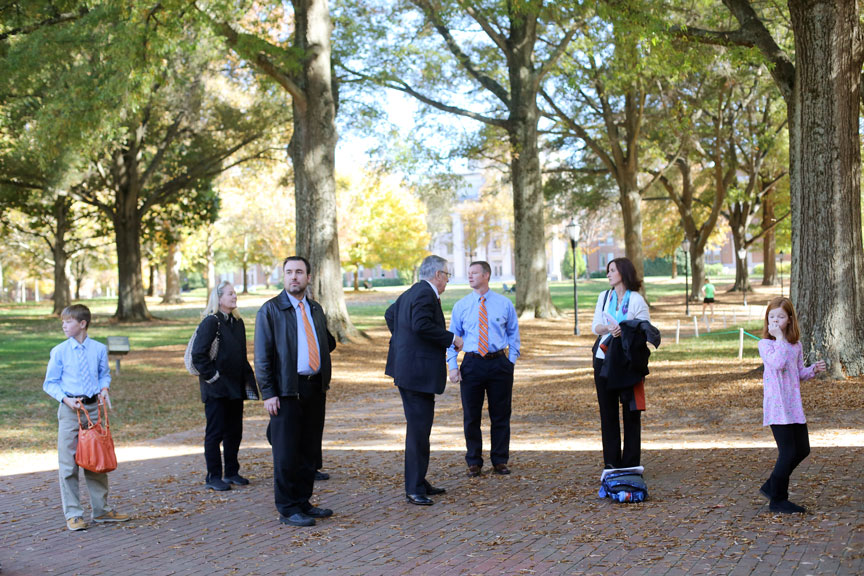 Insurance and Medication
Medication Access Program (MAP) 1-800-736-2273 ext. 0131 or 706-721-0131
Emergency Medication Assistance Program – Contact Transplant Center Social Worker.
Patient Assistance Programs (PAP)
Medicare Part B and D 1-800-772-1213
Ronald McDonald House 843-723-7957
Fisher House 843-805-8200: serves veterans with a variety of patient needs.
TRANSPLANT SUPPORT GROUPS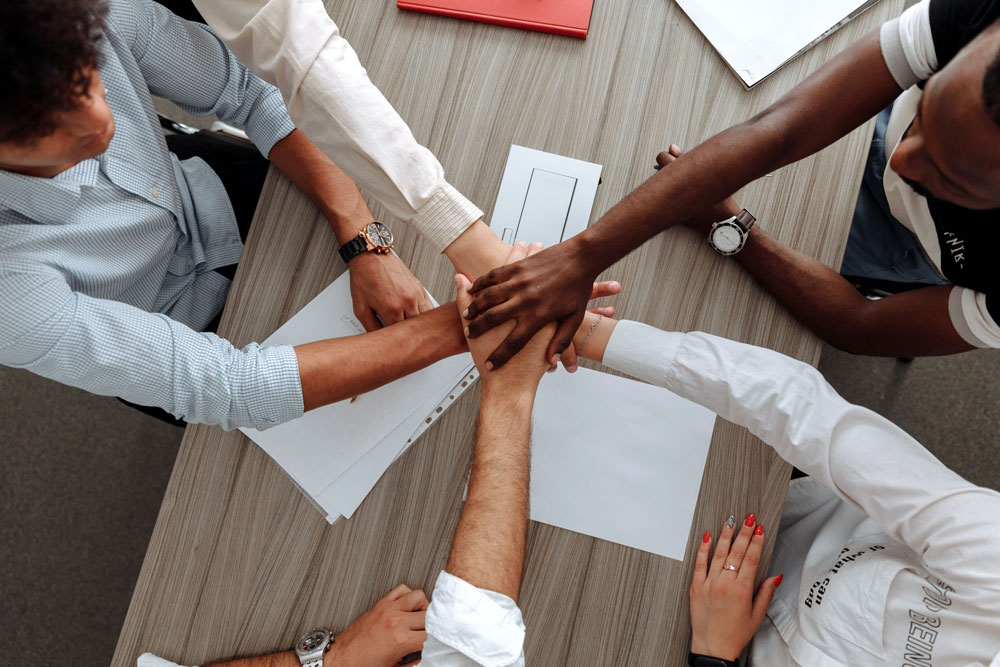 NATIONAL KIDNEY FOUNDATION
NKF CARES – Patient Information Center
About NKF Cares:
Our Patient Information Help Line, NKF Cares, offers support for people affected by kidney disease, organ donation or transplantation. It's designed just for patients, family members and care partners. Speak with a trained specialist who will answer your questions and listen to your concerns.
NKF PEERS
Do you need support? You aren't alone! Talk to someone who's been there.
About NKF Peers:
NKF PEERS is a peer mentoring program, where kidney patients are connected via phone with trained mentors who have been there themselves. Peer mentors can share their experiences with dialysis, transplant, or living kidney donation with you.
Lilian Jarvinen, Senior Community Outreach Coordinator
803.799.3870 ; Ext 633
Lilian.jarvinen@kidney.org
Kidney Learning Center
https://learningcenter.kidney.org/spa/courses/catalog/nkfp/home
The NKF Kidney Learning Center is designed for patients to better understand and care for kidney disease. Here you will find educational activities on an array of carefully selected topics by well known health experts on the subject.
Additional Local Insurance Resources
South Carolina Department of Insurance Office
Benefits Navigator Program 866-968-7842
Partners for Healthy Children (PHC) SC DHHS – 888-549-0820
Office of Health Programs – 803-898-3202; www.scdhhs.cov
COBRA Health Coverage www.doi.gov
Medicare A, B and D 1-800-MEDICARE: Health insurance coverage for individuals over 65
receiving Social Security retirement benefits or under 65 that are receiving disability benefits.
Palmetto Project – Independent non-profit: Includes Healthcare, Medicaid, Medicare, hearing
aids and private insurance. See Insure SC for more www.insure-scorg 843-577- 4122,
sc@palmettoproject.org Additional National Resources
American Association of Kidney Patients (AAKP) www.aakp.org
American Liver Foundation www.liverfoundation.org
Donate Life America www.donatelife.net: Not-for-profit alliance of national organization and
local coalitions across the US dedicated to inspiring people to donate life through organ, eye, and
tissue donation to save, or improve the lives of patients.
Donate Life South Carolina www.donatelifesc.org: The state coalition composed of
representatives from transplant related agencies dedicated to being an advocate for organ, tissue,
and eye donation.
We Are Sharing Hope – www.SharingHopeSC.org; info@SharingHopeSC.org: 800- 462-0755
Non-profit organ and tissue recovery organization serving families making a decision regarding
organ donation.
National Kidney Foundation serving South Carolina (NKF) www.kidneysc.org; 803- 799-3870
or 855-653-2273
Transplant Recipient International Organization, Inc. (TRIO) www.trioweb.org
Transplant Living www.transplantliving.org
United Network for Organ Sharing (UNOS) www.unos.org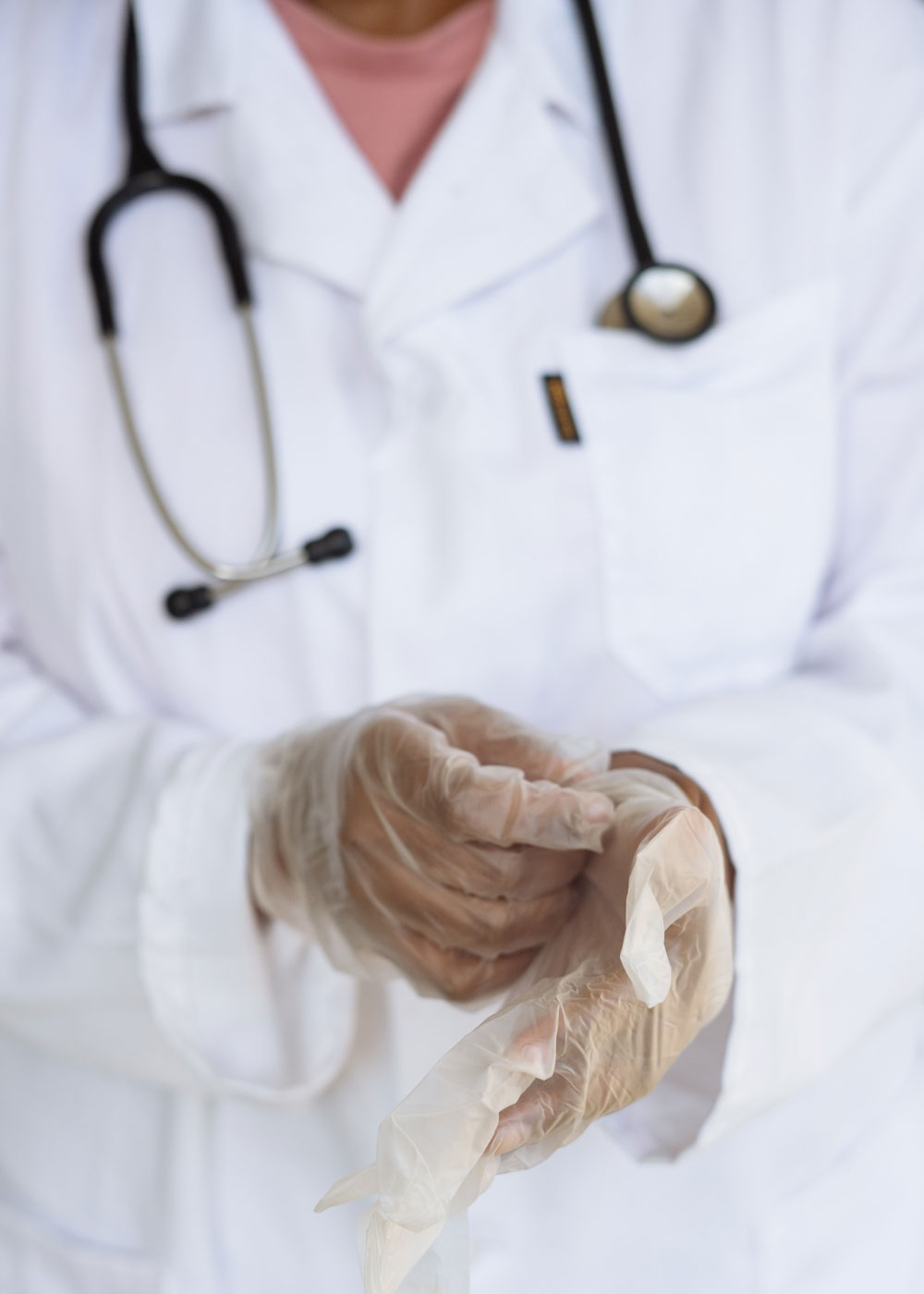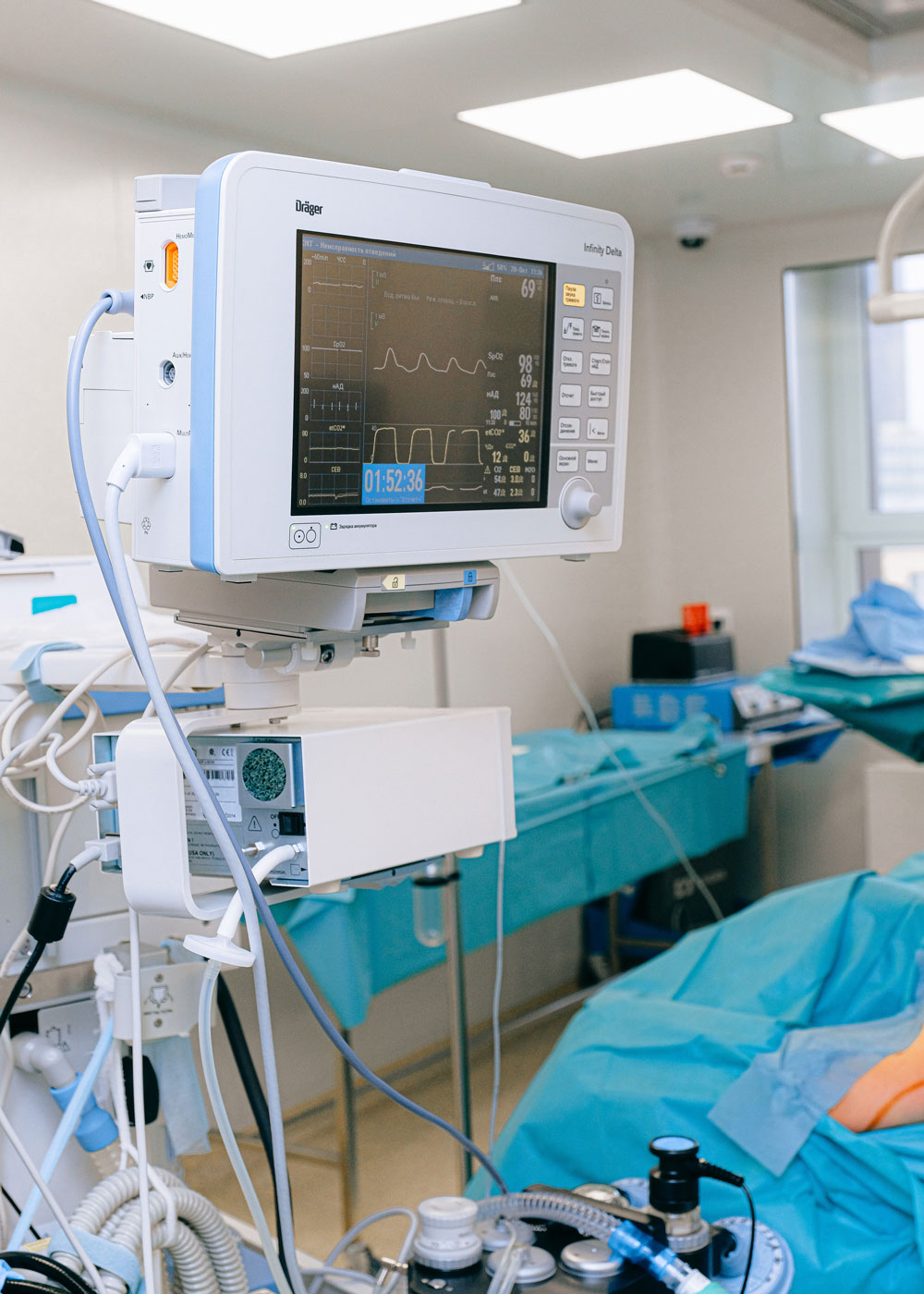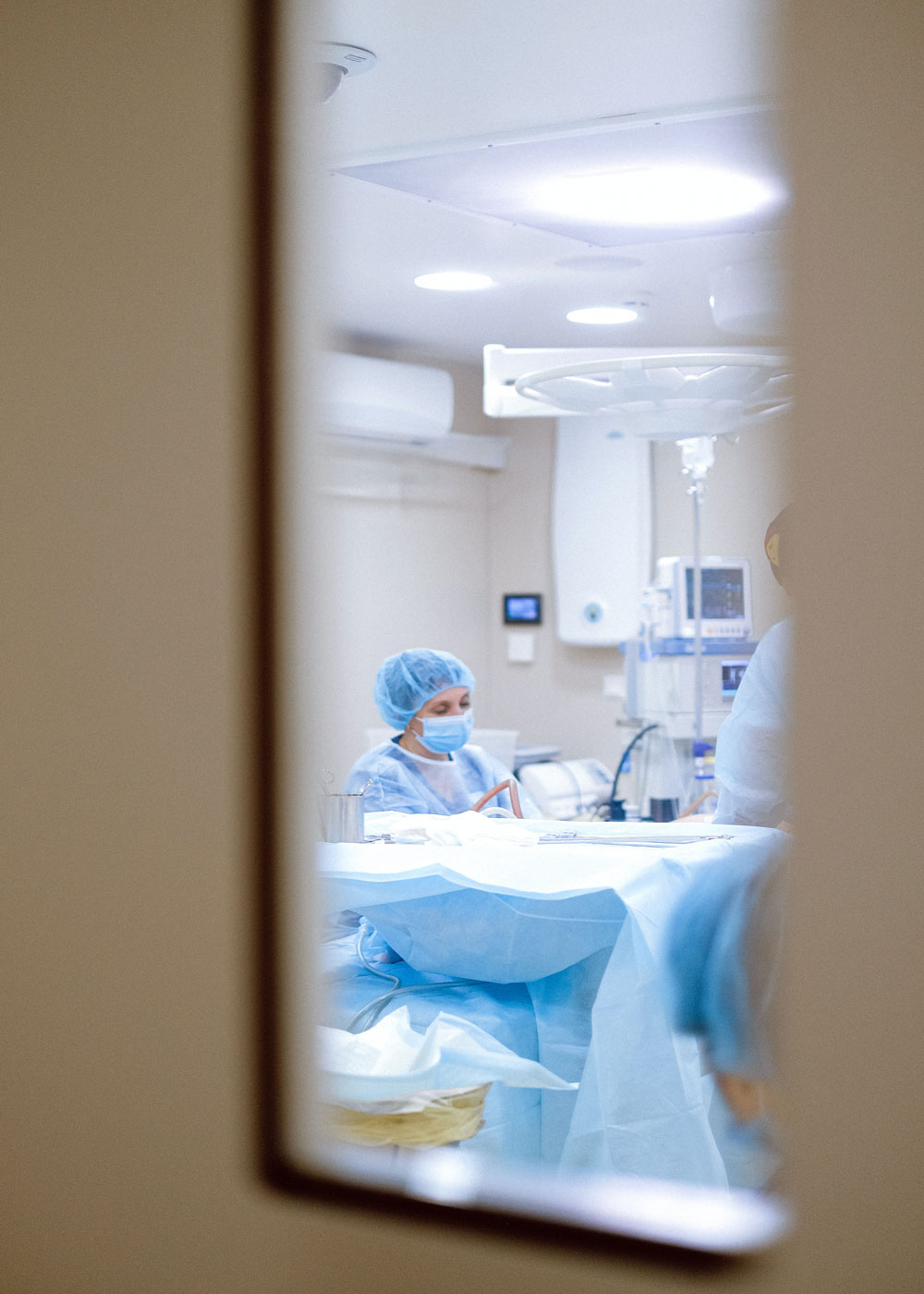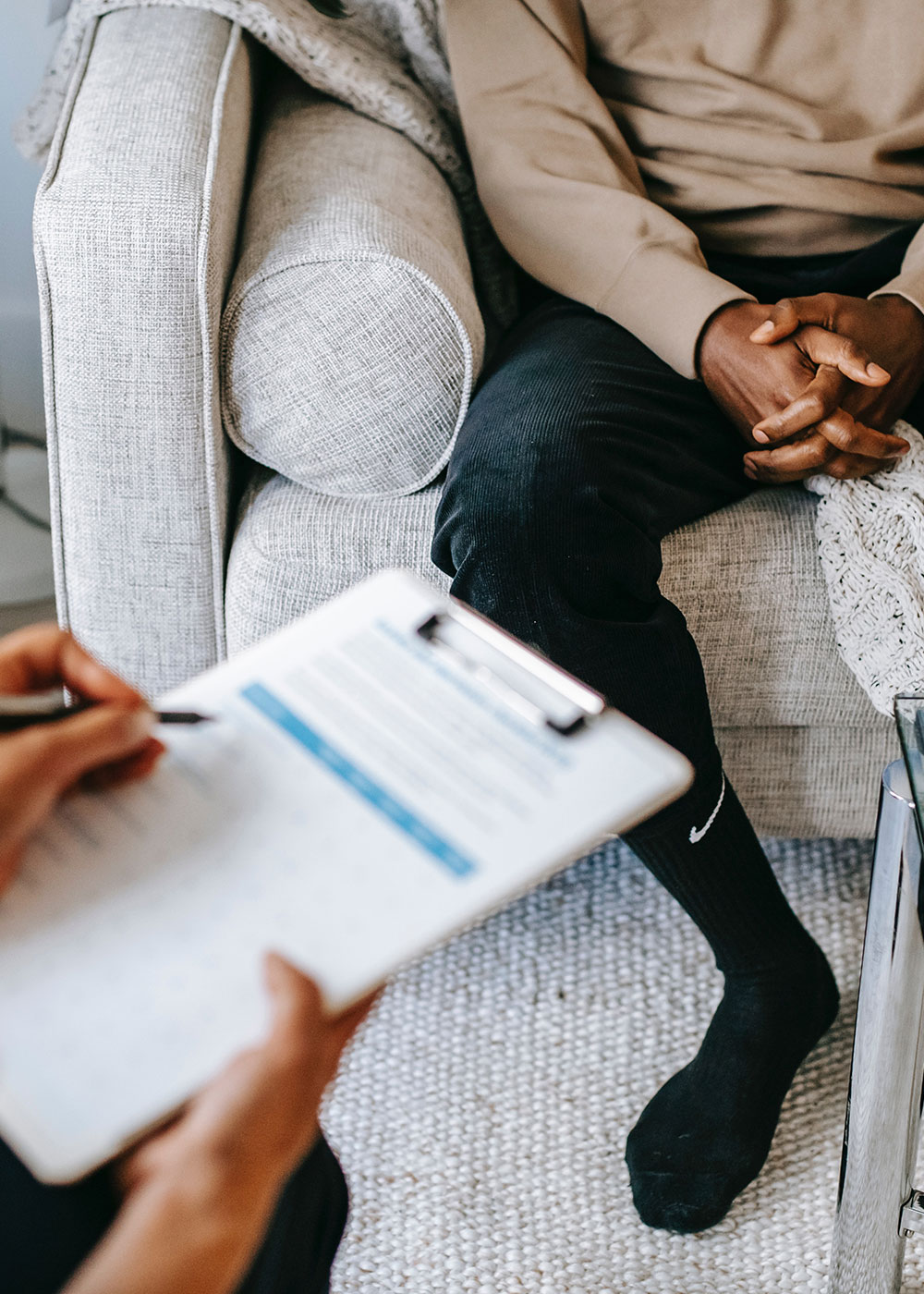 Please feel free to contact us about the Program or other questions about TTSC Fill in your questions or comments, contact info and hit send. We will get back with you. If you would like a Mentor, tap the below mentor request button, fill out the form and hit send.